Simple Ways To Optimize Your Website For SEO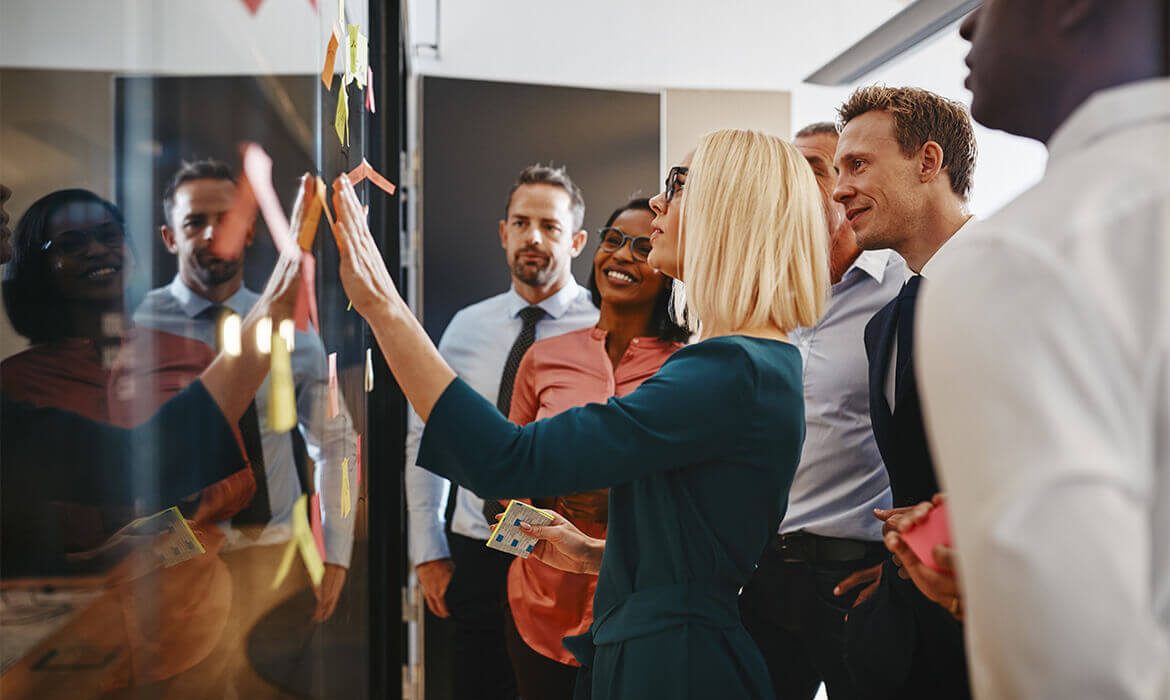 Optimizing your website for SEO (Search Engine Optimization) is crucial to improve its visibility and organic rankings on search engine result pages (SERPs). Here are some simple steps and detailed descriptions to help you optimize your website for SEO:
Conduct Keyword Research:
Start by identifying relevant keywords and phrases that users might search for when looking for products, services, or information related to your website.
Use keyword research tools like Google Keyword Planner, SEMrush, or Moz Keyword Explorer to find popular keywords with high search volume and low competition.
Choose a mix of long-tail and short-tail keywords that align with your website's content and target audience.
Optimize On-Page Elements:
Title Tags: Include your primary keyword in the title tag, keeping it concise, relevant, and compelling (up to 60 characters).
Meta Descriptions: Write unique meta descriptions (up to 160 characters) that summarize the page content and entice users to click.
Heading Tags: Use heading tags (H1, H2, H3, etc.) to structure your content hierarchically and include relevant keywords in your headings.
URL Structure: Create user-friendly and search engine-friendly URLs that include keywords related to the page's content.
Image Optimization: Optimize images by using descriptive file names and alt tags that include relevant keywords.
Create High-Quality and Relevant Content:
Develop informative, engaging, and valuable content that satisfies the user's search intent.
Incorporate keywords naturally into your content, ensuring it flows naturally and doesn't compromise the readability.
Use headers, bullet points, and paragraphs to make your content easily scannable and digestible for users and search engines.
Regularly update and add fresh content to your website to signal its relevance and expertise to search engines.
Improve Website Speed and User Experience:
Optimize your website's loading speed by minimizing file sizes, enabling browser caching, and using a content delivery network (CDN).
Ensure your website is mobile-friendly and responsive, as mobile optimization is crucial for SEO.
Simplify website navigation and ensure a logical structure that helps users find information easily.
Make sure your website design is visually appealing and user-friendly, enhancing the overall user experience.
Build High-Quality Backlinks:
Acquire high-quality backlinks from reputable and relevant websites, as they serve as a vote of confidence for your website's credibility and authority.
Develop a backlink strategy by reaching out to industry influencers, guest posting on relevant blogs, or creating link-worthy content that naturally attracts backlinks.
Optimize for Local SEO (if applicable):
If you have a local business, optimize your website for local SEO to target users in your geographic area.
Claim and optimize your Google My Business listing, ensuring accurate NAP (Name, Address, Phone) information and business details.
Get listed in local directories, such as Yelp, Yellow Pages, and industry-specific directories, with consistent NAP information.
Monitor and Analyze Your Website's Performance:
Use web analytics tools like Google Analytics to track your website's performance, including traffic, conversions, bounce rate, and keyword rankings.
Monitor your website's SEO progress and make adjustments based on the data and insights gathered.
Regularly review your website's SEO strategy and adapt to changes in search engine algorithms or industry trends.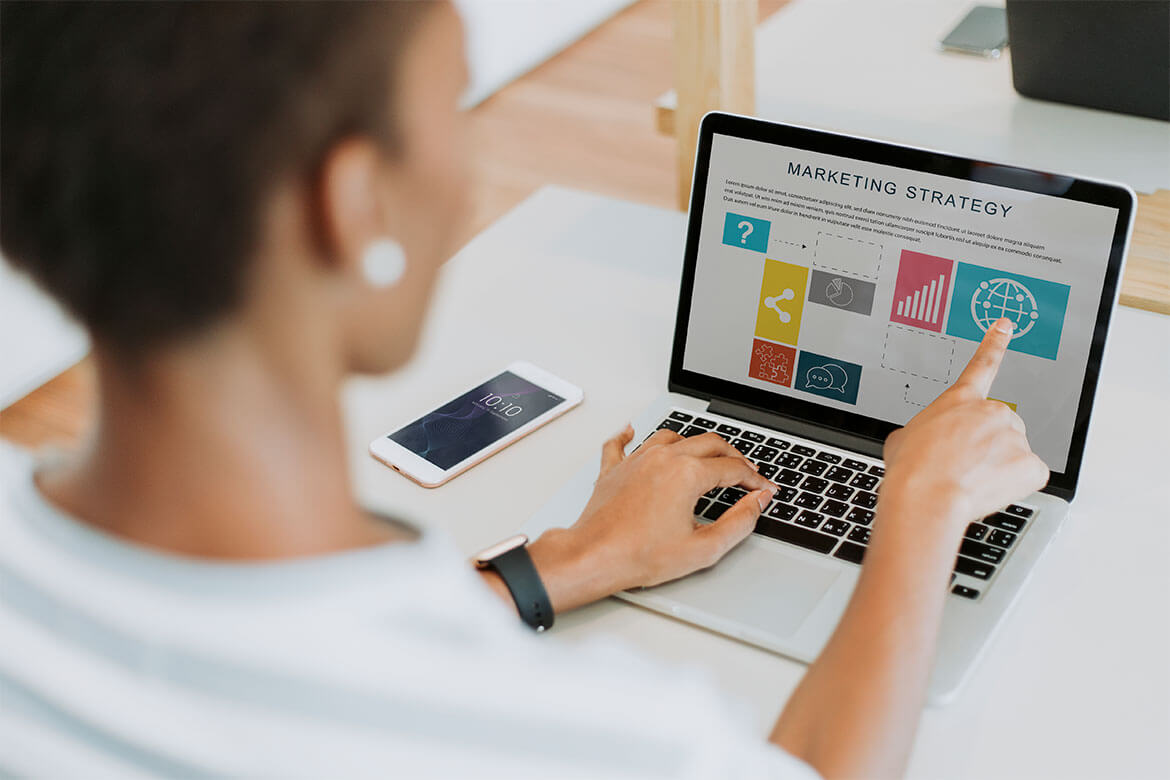 Remember, SEO is an ongoing process, and results may take time to materialize. By consistently following these steps and continuously optimizing your website for SEO, you can improve its visibility, organic rankings, and overall online presence.