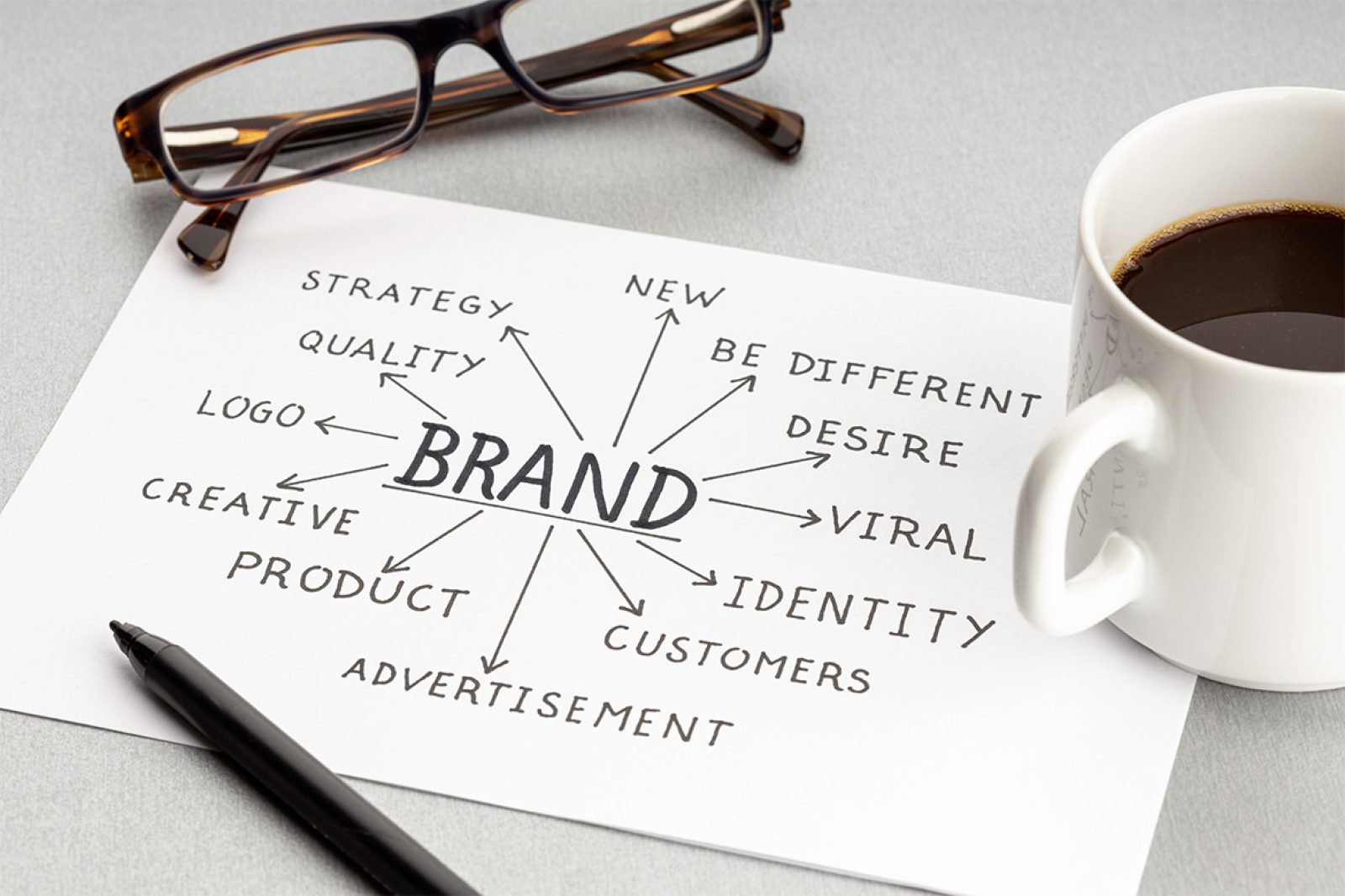 Many people talk about the pressures on brands to perform and about the difficulties of staying relevant, competitive in huge and ever rapidly changing markets. However, if demand generation is part of your role, here are some of the eight pointers that you can be doing to...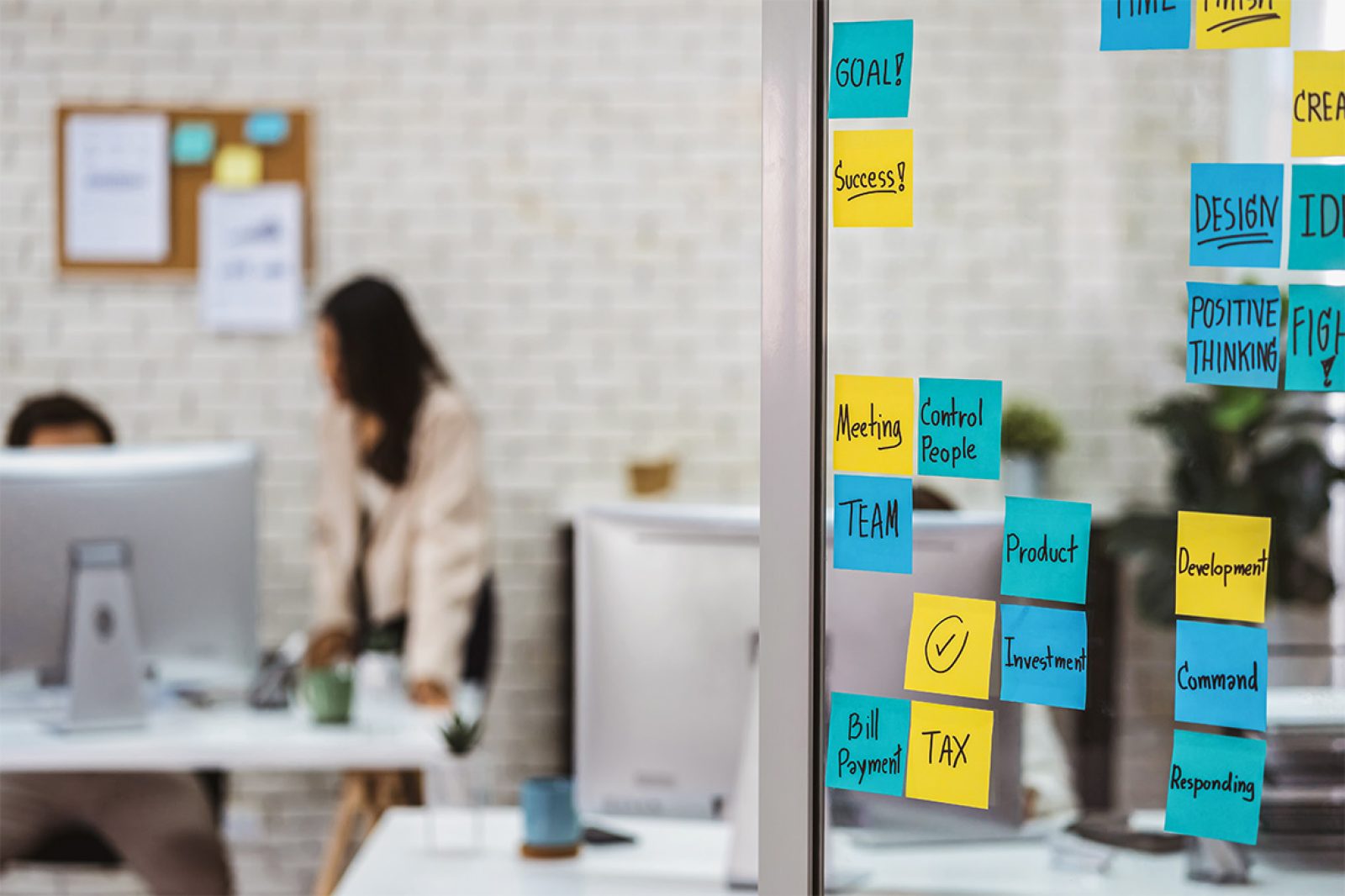 At Search media, we offer those services to our clients, but sometimes some of our clients may think they need one thing when what they actually need is another or a combination of all....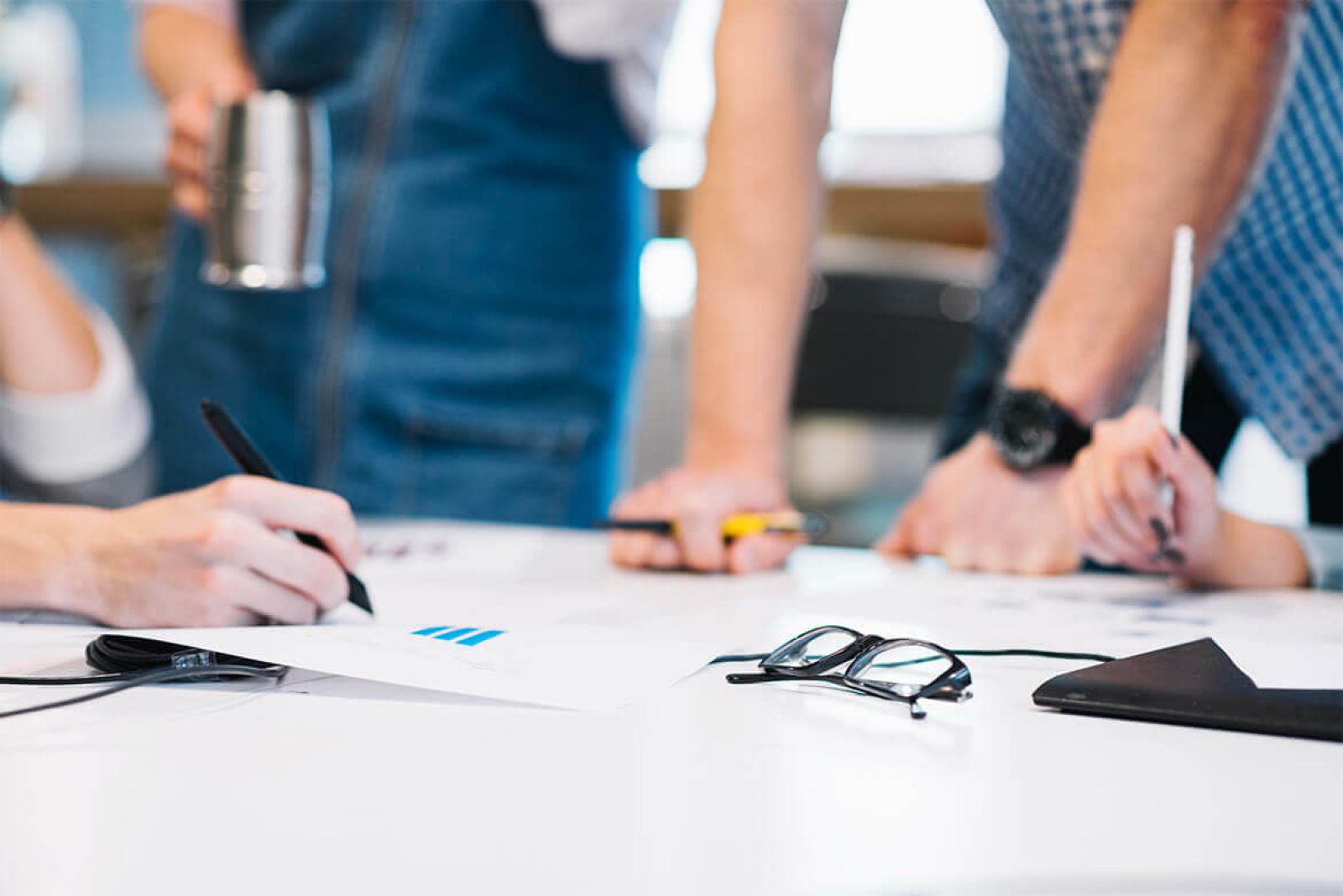 10 Benefits of Mobile Apps for Modern Businesses: Why Your Business Needs an App In today's digital era, mobile apps have become an integral part of our daily lives. With the widespread...