We Provide the
Best Email Marketing Services
Email marketing is a proven digital marketing strategy for increasing brand awareness, growing website traffic, generating leads and promoting products and services.
Whether you're looking to overhaul your email marketing program,  in search of a marketing automation agency or simply want to maximize the results of your email marketing efforts, Searchmedia is on hand to assist every step of the way.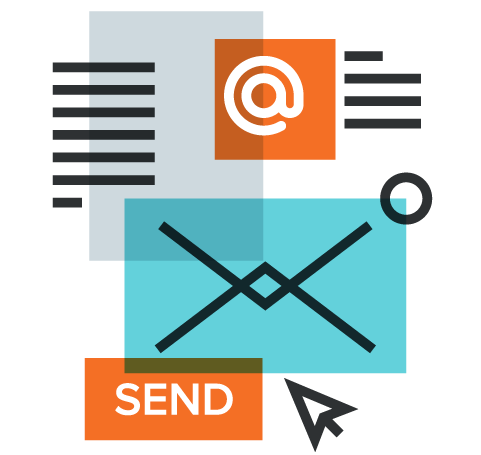 Expand Your
Marketing Channels
Outstanding Marketing Method
Email is arguably your strongest tool in your digital marketing strategy.
Chances are, your target audience uses email, and checks their inboxes daily (98% of consumers do). It's for this reason that 89% of B2B marketers and 78.5% of B2C marketers use email as one of their core organic digital marketing tactics.
Email is the one chance you have to completely curate the message your reader sees, and then deliver it directly to their inbox. Marketers who utilise email marketing see strong ROI – as much as 42:1.
Searchmedia is a full-service content and email marketing agency, and our email marketing experts understand how to leverage this medium to produce high-quality results.
We've worked with brands in a wide variety of industries, from software and technology, consumer goods, health care, education, manufacturing, finance etc. As such, they know how to tailor messages to every stage of the funnel in B2B and B2C audiences alike.
Looking for an email marketing service ?
If all this information about email marketing has you ready to implement a campaign for your own business, you're making a fantastic decision.

Consulting goal and objective briefing, We consult with you to understand your business and marketing strategy.

Automation Implementation, We craft and implement 10-15 unique email flows for each stage of your lifecycle.

List building and Segmentation, We help you grow your list and re-engage inactive subscribers

Ongoing Optimization, We manage, optimize and test variations of our work to improve your results.

Track Your Results, measurable reporting. Email marketing is a process process that always has an eye on improvement.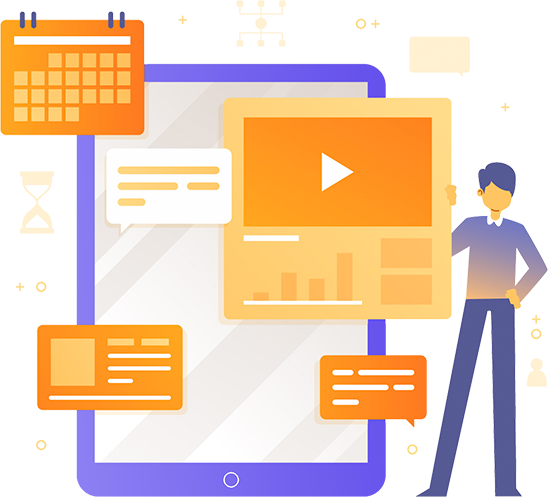 The Best Solutions for Our Clients
Ad nec unum copiosae. Sea ex everti labores, ad option iuvaret qui. Id quo esse nusquam. Eam iriure diceret oporteat.