A Digital Marketing Agency and Visual communication company that deliver effective digital products, Web, Mobile App, software developments and marketing.  We use the most innovative and value-based approach, with the good support of professionals.
We are one of the leading offshore software development, designing & outsourcing company contemplating in the business of providing services of any complexity to clients worldwide.
Motivated and excited about the work we do as it is always new on technology. We embrace new technologies to your ideas and balance them with proven methodologies. This procedure makes us deliver projects with "wow" results to our clients. We are bound to high standards and we guarantee high quality.
Our experience in web design, programming, databases, network management, Marketing, and Business analysis will give you the complete solution to all your digital need.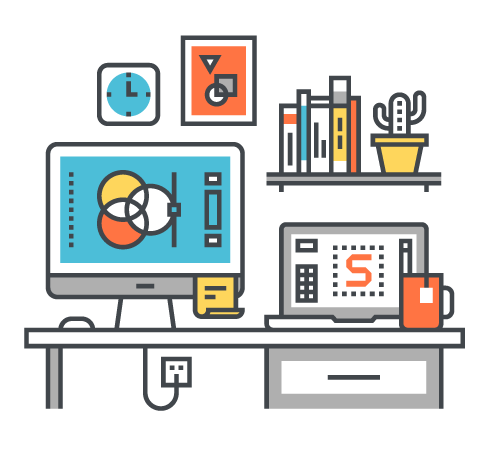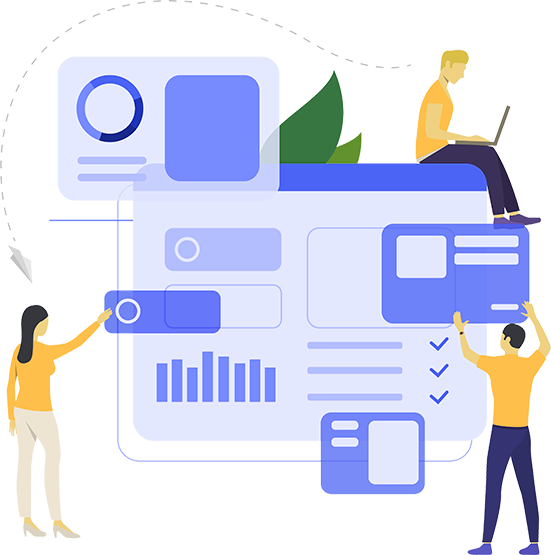 Grow with Progressive
Creative Agency -Searchmedia

Proven Performance
We boost a team of experts in all our services. we work with leading platforms i.e Google, Facebook, Bing, and others, to bring the latest and result driven marketing and developments to our clients.

Dedicated Account Manager
We appoint a dedicated account manager that has an intimate knowledge of services required. So whether you choose to call, e-mail, or even chat, you'll always be speaking to a real person.

24/7 Hours Support
Digital Agency support you can count on 24 Hours a day. All the support you need from our easy-to-use knowledge base, or connect with our friendly support staff by chat, email, or telephone.