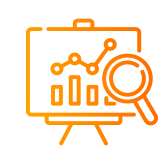 Enterprise Mobility App
We provides strategy, design, and implementation of Enterprise Mobility solutions for your business processes and achieve your growth targets.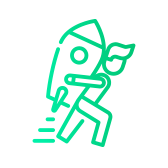 React Native Development
Beat competition with intuitive and high-performing native apps for your business with our assistance.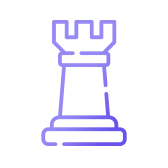 IoT App Development
We are pros at optimizing your operational core to build IoT-connected systems for you — regardless of sector.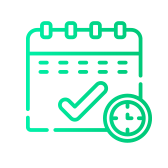 Artificial Intelligence Application
We understands the important of AI technologies in Business growth. We work with several AI frameworks and tools to deliver intuitive Apps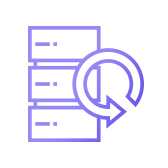 Blockchain Development
Quick digital transformation initiatives with blockchain development. Our expert developers are here to help.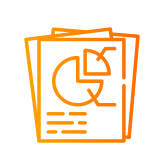 Cost Effective & On-Time Delivery
Cost-effective solutions and modern Agile approach to project management allows us to deliver on time with quality.
Increase

Your Productivity!
Our Strategic Enterprise Mobile App Development Process
From UI/UX design, development, testing to deployment, we drive excellence through our expertise in enterprise mobile application development. We do not just build innovative and unique applications; we deploy them strategically and support you beyond your project.
Mobility Solutions for Your Enterprise
Mobilize your business to become faster, productive and efficient with innovative enterprise applications. Searchmedia can help you unlock the immense value of mobile solutions for your business with our custom enterprise mobile app development services. Our years of expertise and use of advanced technology have made us capable of delivering tailored mobility solutions for your unique business needs.
Being a top enterprise mobile app development company in South Africa, SearchMedia provides highly customized, robust, and scalable enterprise-level mobile app solutions that perfectly suit your processes and can drive your business forward. We know how enterprise apps differ from regular mobile apps; therefore, we help you find the right solution for your business that is powerful, secured, bug-free, user-friendly, flexible, faster and accessible on the go.
Our experienced app developers understand that a good enterprise mobile app solution needs to solve your business problems effectively, and that's why we employ industry best practices, agile methodology and latest technological trends to develop next-generation mobile apps with flawless performance. We develop enterprise mobile apps that can address the most acute business challenges – increasing productivity, enhancing collaboration, improving security of your company's data and connecting with your customers and employees anytime, anywhere.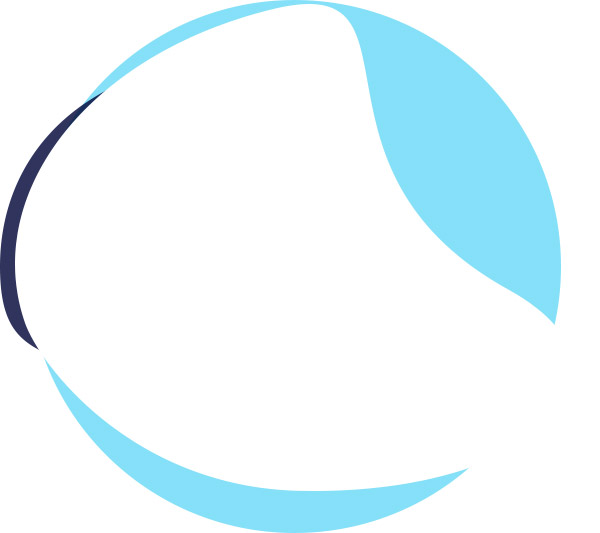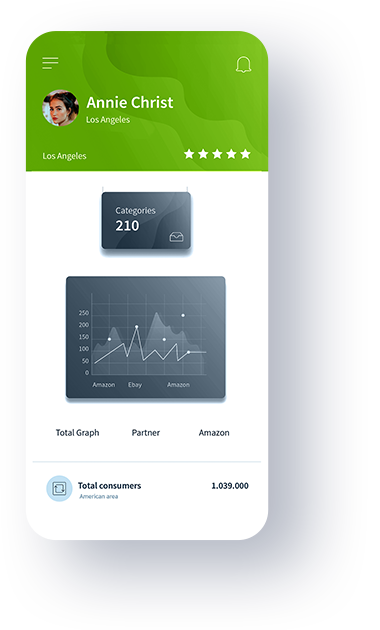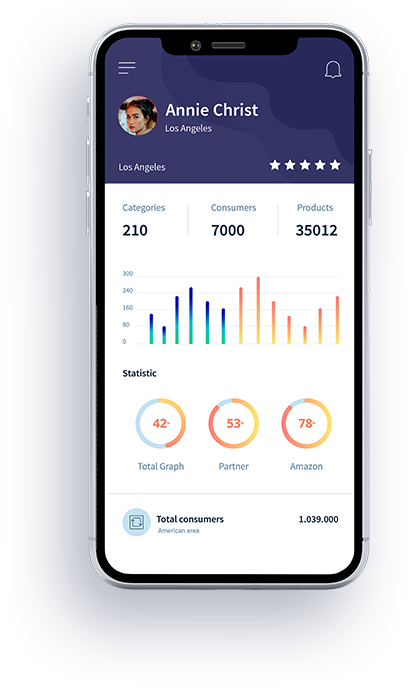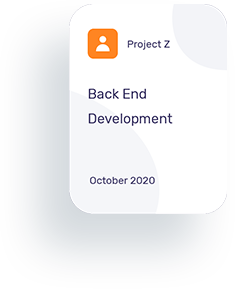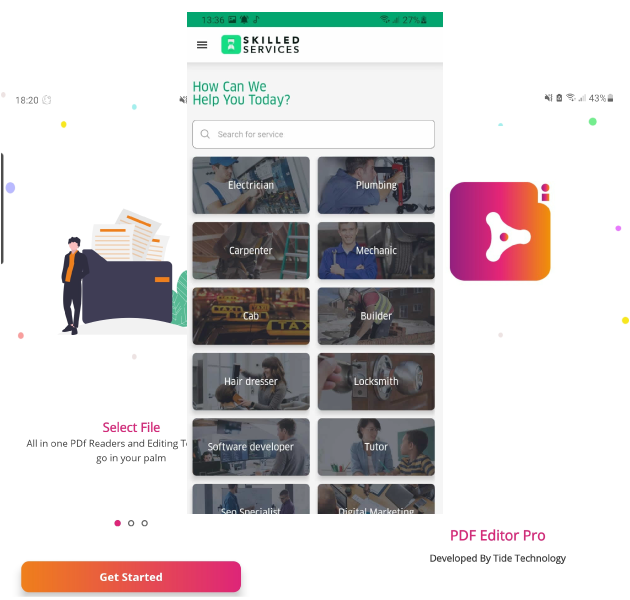 Benefits of Mobile App Development
Mobile apps are a great way to help a company grow and achieve its goals.
Increase Brand Awareness
Since mobile business apps are new platforms, they also allow you to reach a new demographic of customers. The result will be increased brand recognition, and you will have new opportunities.
Strengthen Customer Relations
Sending personal notifications, announcement of your new services, answer queries quickly, etc. As long as you can solve any problem and value your customers, your customers will become an asset & strengthen customer relations.
Easy Management
It is easy to manage your business data and files with mobile apps. Storage becomes very easy and can be accessed from anywhere and anytime.
Cost Control
Mobile apps help to control costs. With a fingertip, you get information on resources used in a business and can use them properly.
We're with you all the way, from idea to launch and beyond …
Our proven app development process has been finely tuned over the last 9 years. Based upon Agile project management techniques we have tailored it to ensure app development cycles are delivered succinctly and to the utmost standards. Bi-weekly retrospectives and SMT meetings ensure a continuous feedback loop from all departments of the business.

IDEA
All apps start with an idea, whether it be for a disruptive new start-up or a process improvement in a global enterprise. We help you develop that idea into a viable solution utilising mobile technology where possible
DISCOVERY
Our Discovery process is all about thinking big but starting small, by focusing on a MVP. By creating wireframes, Hifi prototypes and PoC's we can continually test the opportunity.
DESIGN
Our creative experts focus on visualising an intuitive and engaging app that follows the specific platform and best practice HCI guidelines as well as the latest UI/UX trends.
DEVELOPMENT
Our dedicated app experts will work through the various development sprints, producing high quality code and creative paying close attention to the documented features.
TESTING
Our quality control analysts thoroughly test each iteration of development and work closely with the developers to resolve any bugs, ensuring the app meets our stringent test criteria before it is released for UAT.
LAUNCH
Whether the app is being released as a beta or to an internal or global audience we support you through each phase of the release cycle, gathering feedback and aligning with third party marketing goals.
MAINTENANCE
Regular maintenance ensures the app is always up-to-date from both a security and user experience perspective. Especially with major, annual iOS and Android operating system releases.