Benefit of Mobile App for Modern Businesses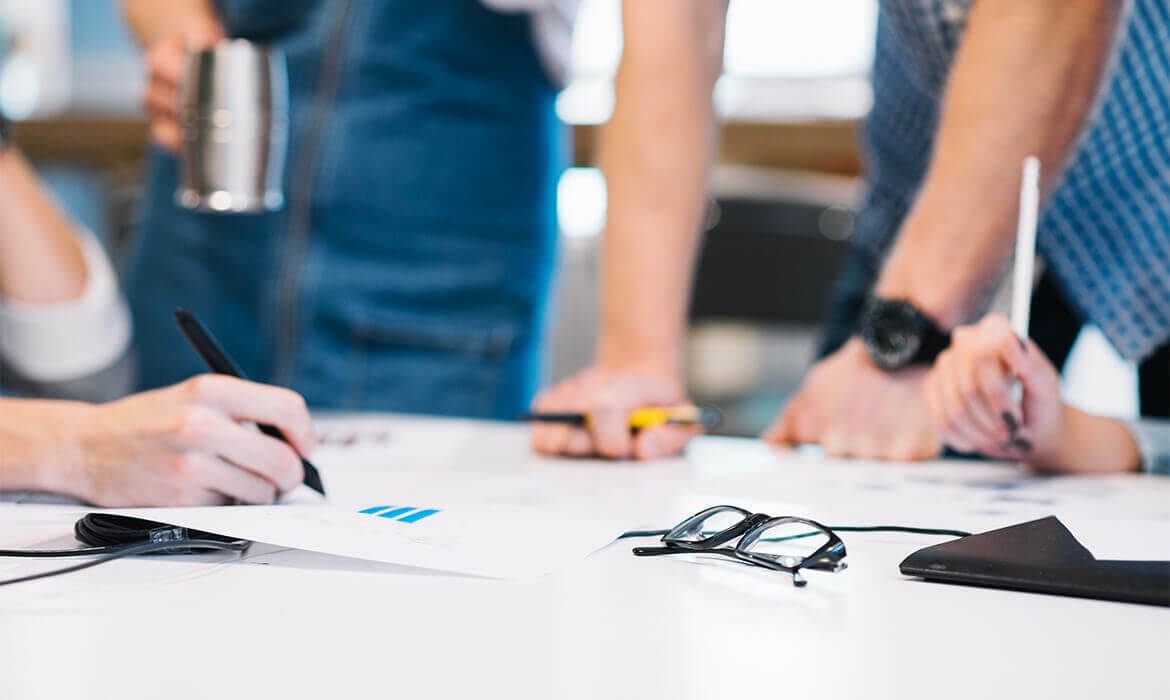 10 Benefits of Mobile Apps for Modern Businesses: Why Your Business Needs an App
In today's digital era, mobile apps have become an integral part of our daily lives. With the widespread use of smartphones, businesses are increasingly recognizing the importance of having a mobile app. In this article, we will explore the ten key benefits of mobile apps for modern businesses and delve into the significance of developing an app for your business.
Enhanced Customer Engagement:
A mobile app provides businesses with a direct and personalized channel to engage with their customers.
Push notifications enable businesses to send targeted messages, promotions, and updates to app users in real-time, fostering continuous customer engagement.

Increased Brand Visibility and Recognition:

Having a mobile app allows your business to have a presence on customers' smartphones, ensuring increased visibility and constant brand exposure.
App icons serve as a reminder of your brand, helping to build recognition and recall among users.
Improved Customer Experience:
Mobile apps offer a user-friendly and intuitive interface, providing a seamless and enjoyable customer experience.
App features like personalized recommendations, in-app purchases, and simplified checkout processes contribute to a smoother customer journey.
Accessibility and Convenience:
Mobile apps allow customers to access your products or services anytime, anywhere, providing unparalleled convenience.
With a few taps on their smartphones, customers can browse and purchase items, make reservations, and engage with your business effortlessly.
Competitive Advantage:
In an increasingly competitive market, having a mobile app sets your business apart from competitors who may only have a website.
An app demonstrates your commitment to embracing technology and delivering innovative solutions, giving you a competitive edge.
Increased Customer Loyalty and Retention:
Mobile apps enable businesses to build stronger relationships with customers through personalized experiences and tailored offerings.
Loyalty programs, exclusive discounts, and app-only rewards can incentivize customer loyalty and encourage repeat purchases.
Data Collection and Analysis:
Mobile apps provide valuable insights into customer behavior and preferences, allowing businesses to collect and analyze data for targeted marketing campaigns.
By understanding user preferences, businesses can deliver personalized content, promotions, and recommendations, fostering a deeper connection with customers.
Direct Marketing Channel:
Mobile apps serve as a direct marketing channel, bypassing intermediaries like email or social media platforms.
Businesses can leverage in-app notifications, banners, or pop-ups to deliver personalized messages, promotions, and offers directly to users.
Streamlined Operations and Efficiency:
Mobile apps can integrate with existing business systems, streamlining operations and increasing efficiency.
Features like appointment scheduling, order tracking, and customer support within the app reduce manual tasks and enhance productivity.
Increased Revenue and Sales:
Mobile apps contribute to revenue generation through in-app purchases, subscription models, or ad placements.
By providing a seamless and convenient purchasing experience, apps can boost sales and drive higher customer lifetime value.
The first step is clearly identifying which goals you want to achieve. Get specific. Do you want to increase brand awareness? Are you all about locking in leads? Do you want to establish a strong network of influencers that can help you be discovered? How about pushing engagement on social media?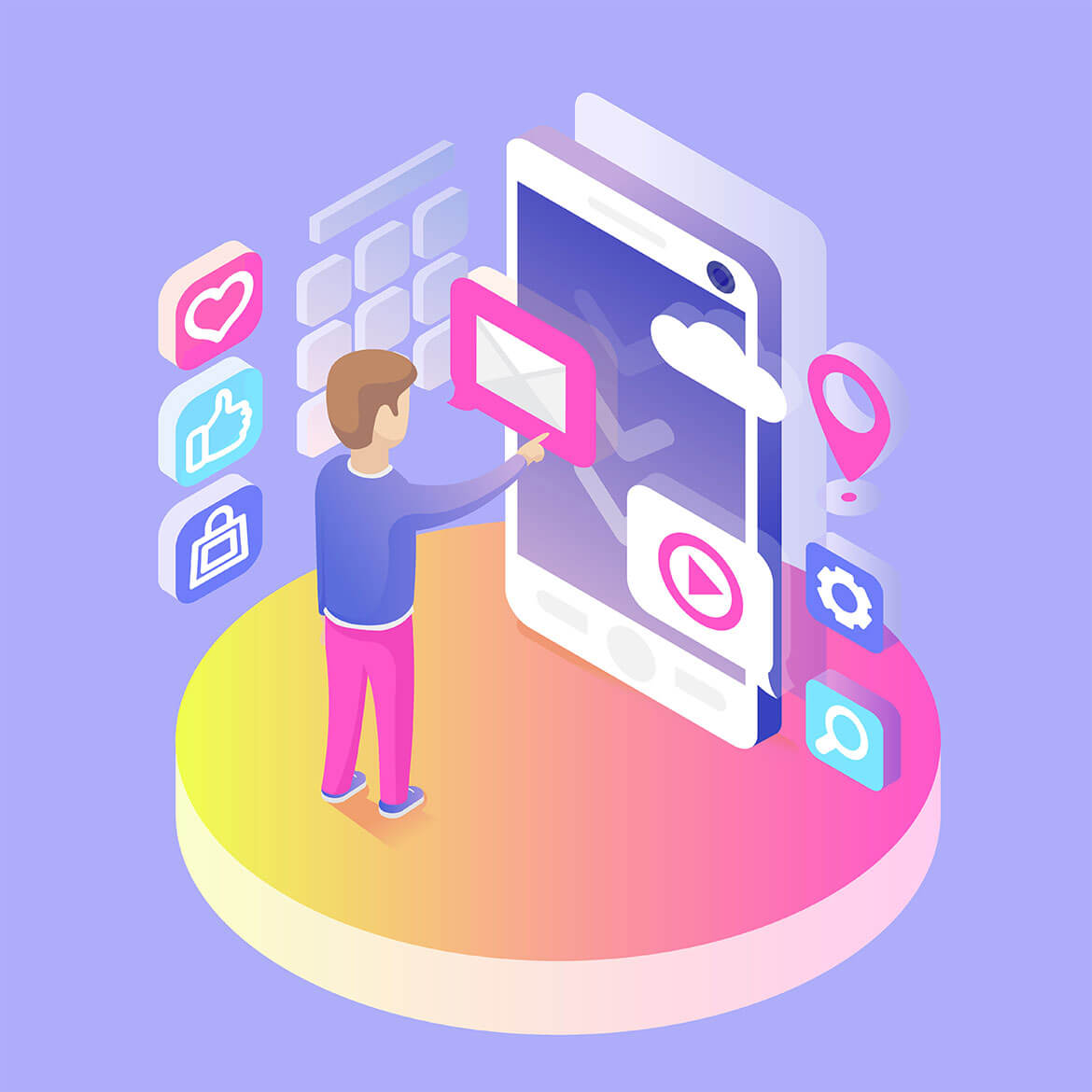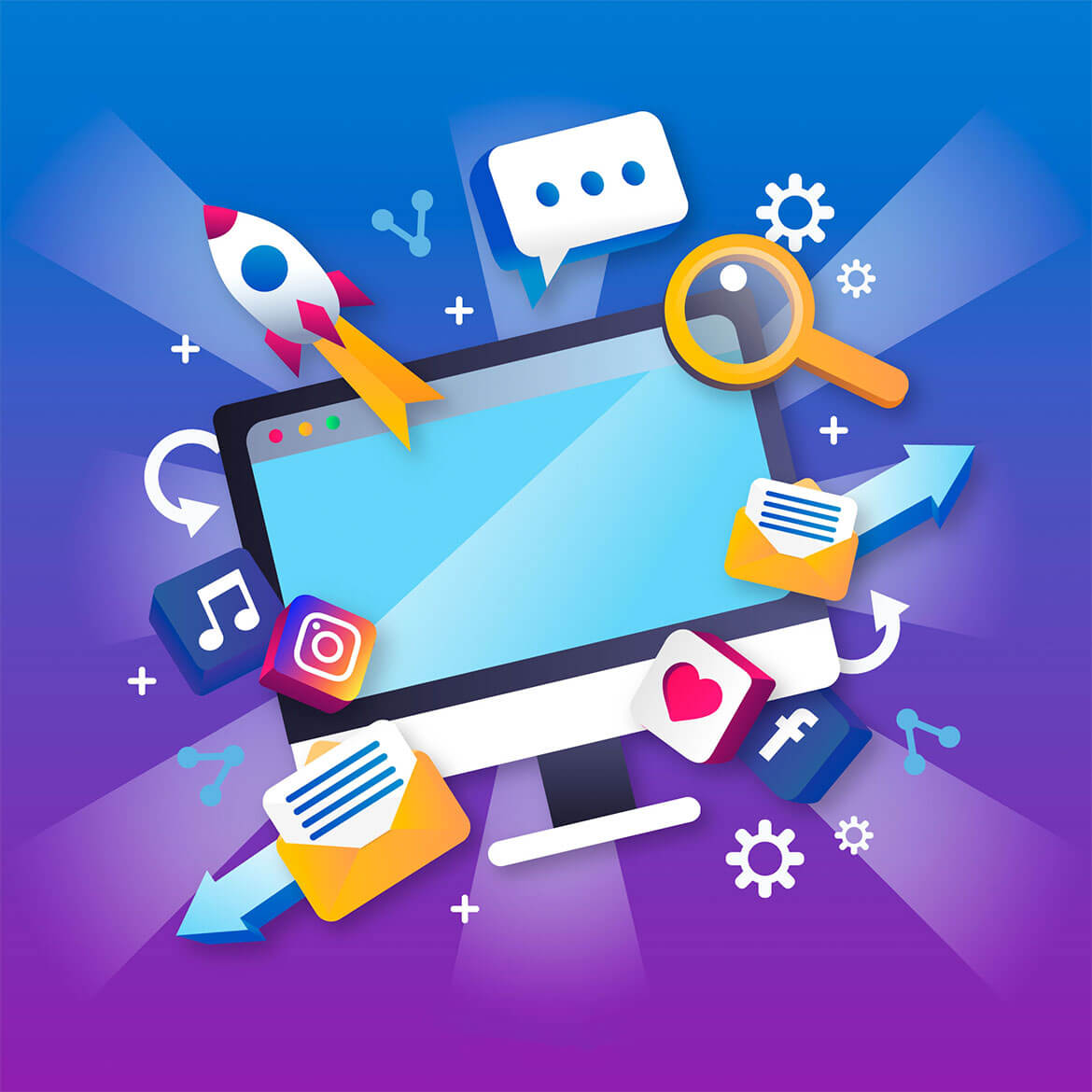 The Importance of Developing a Mobile App for Your Business: Developing a mobile app is no longer a luxury; it has become a necessity for businesses. In a mobile-first world, an app allows you to tap into the vast mobile user base, meet customers' expectations, and stay ahead of the competition. By having a mobile app, you can:
Meet Customer Expectations: Today's customers expect convenience, personalization, and ease of use. An app enables you to provide these attributes, enhancing customer satisfaction.
Build Brand Loyalty: A well-designed app with valuable features and a seamless experience cultivates brand loyalty, turning customers into brand advocates.
Expand Customer Reach: With millions of smartphone users worldwide, a mobile app opens doors to a broader customer base and untapped markets.
Gain Insights for Business Growth: Mobile apps provide valuable data and analytics that help you understand customer behavior, preferences, and trends. These insights empower informed decision-making and business growth.
Future-Proof Your Business: Mobile usage is projected to continue rising, and apps will play a significant role in the digital landscape. Investing in an app now prepares your business for the future.
Conclusion: Mobile apps offer a myriad of benefits to modern businesses, including enhanced customer engagement, increased brand visibility, improved customer experience, and a competitive advantage. With the increasing reliance on smartphones and the demand for convenience, developing a mobile app has become crucial for businesses of all sizes. By embracing mobile technology and providing a seamless mobile experience, you can propel your business forward, boost customer loyalty, increase revenue, and stay ahead in the digital age.