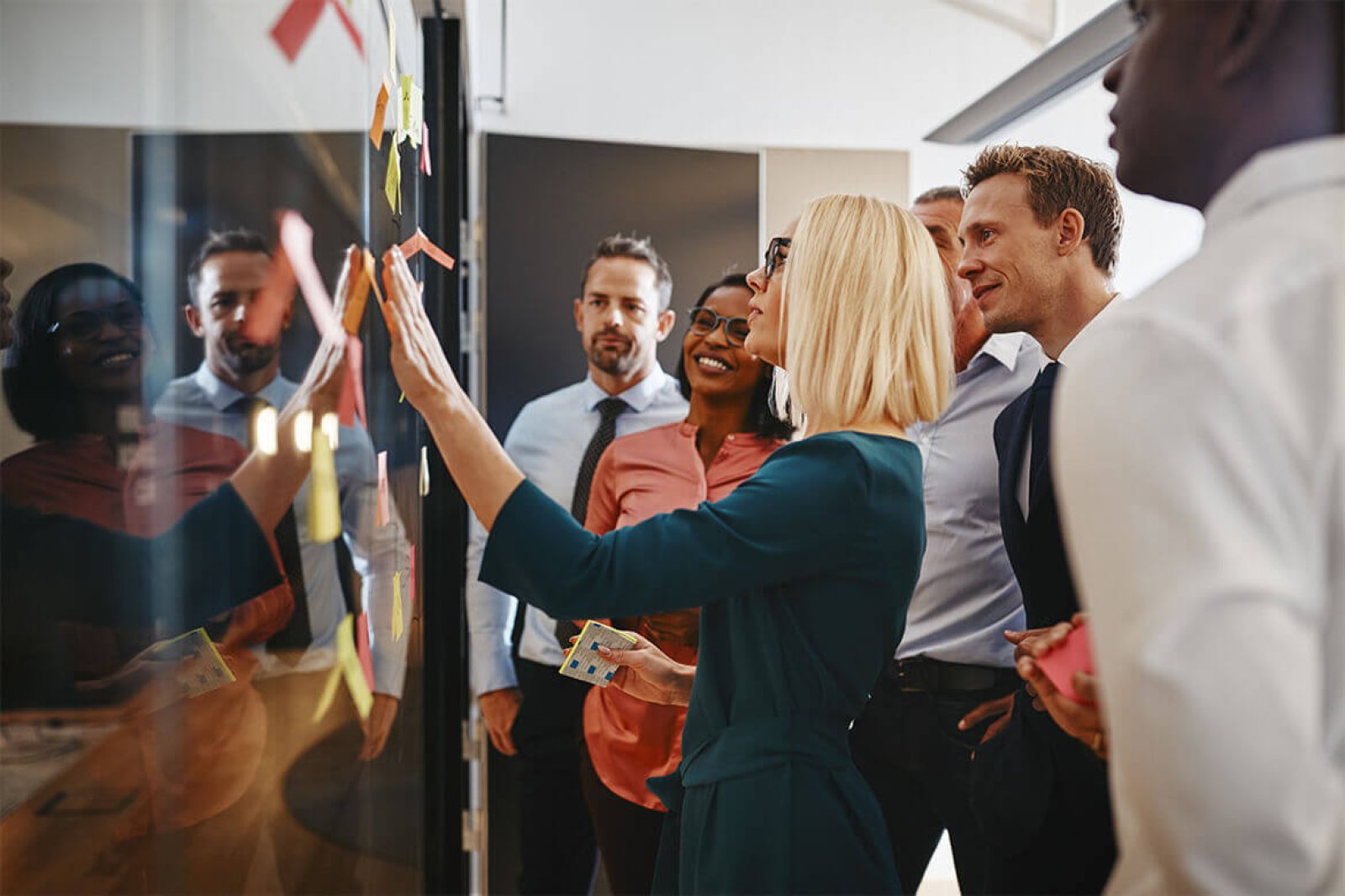 Optimizing your website for SEO (Search Engine Optimization) is crucial to improve its visibility and organic rankings on search engine result pages (SERPs). Here are some simple steps and...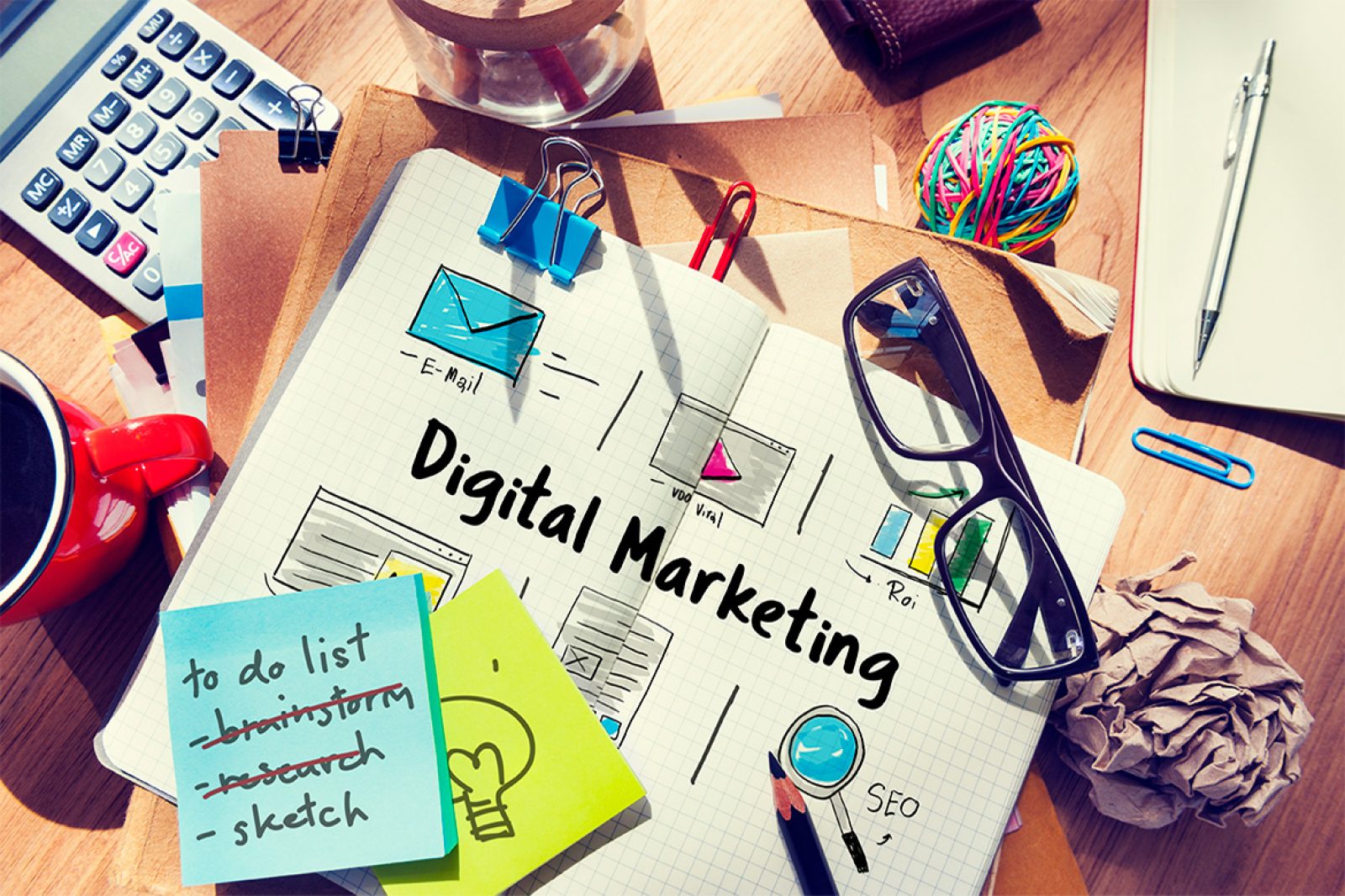 Internet marketing is the fastest growing trend today and has made marketing even easier for marketers. Alex Trengove says, "as the world becomes ever more connected, web centric keeping up with developments and trends is vital for marketers trying to reach new...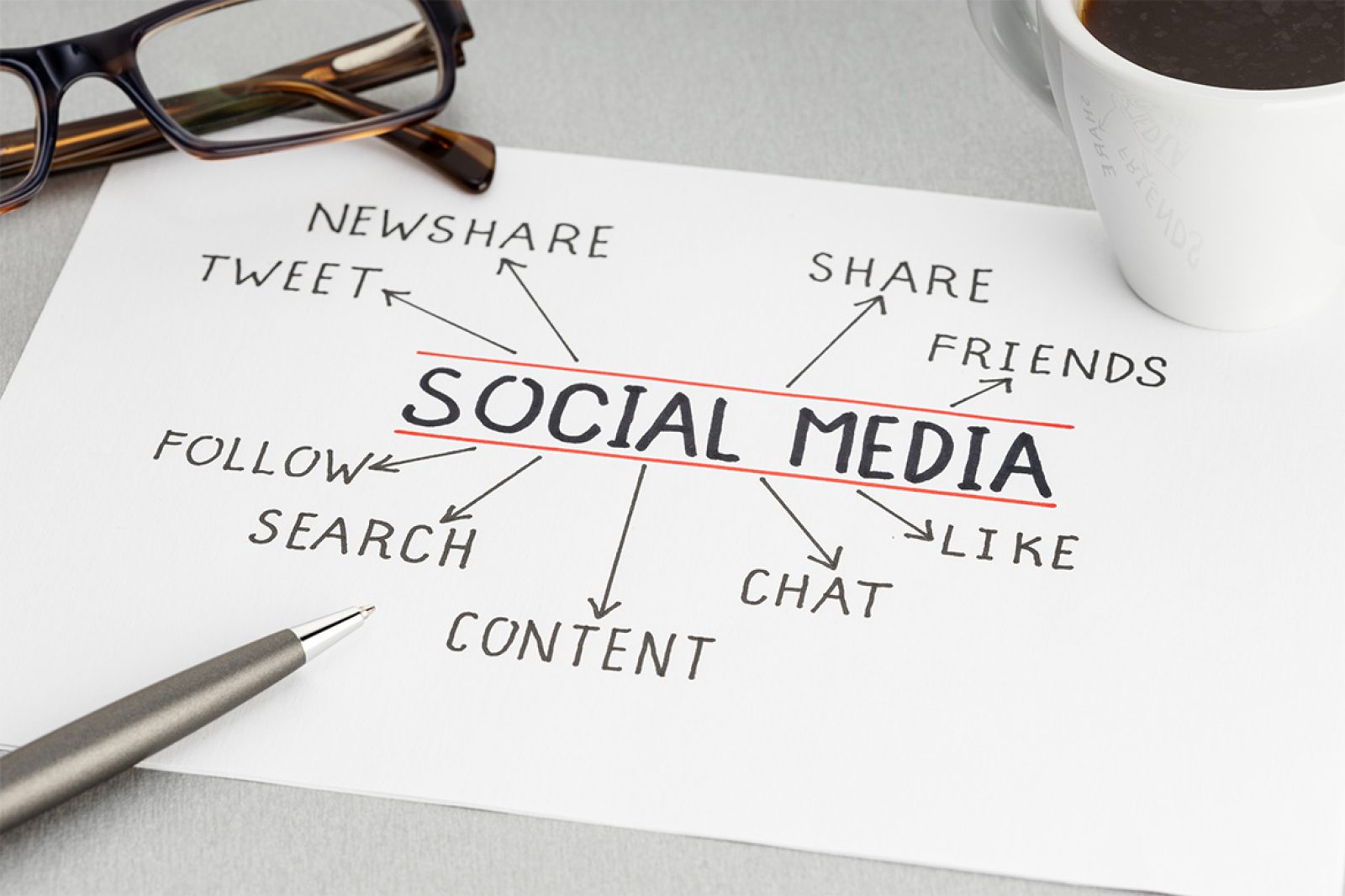 Small Business's Social Media GuidelineMany small or startup businesses in South Africa face challenges in building their business with few resources. As a startup or small business...