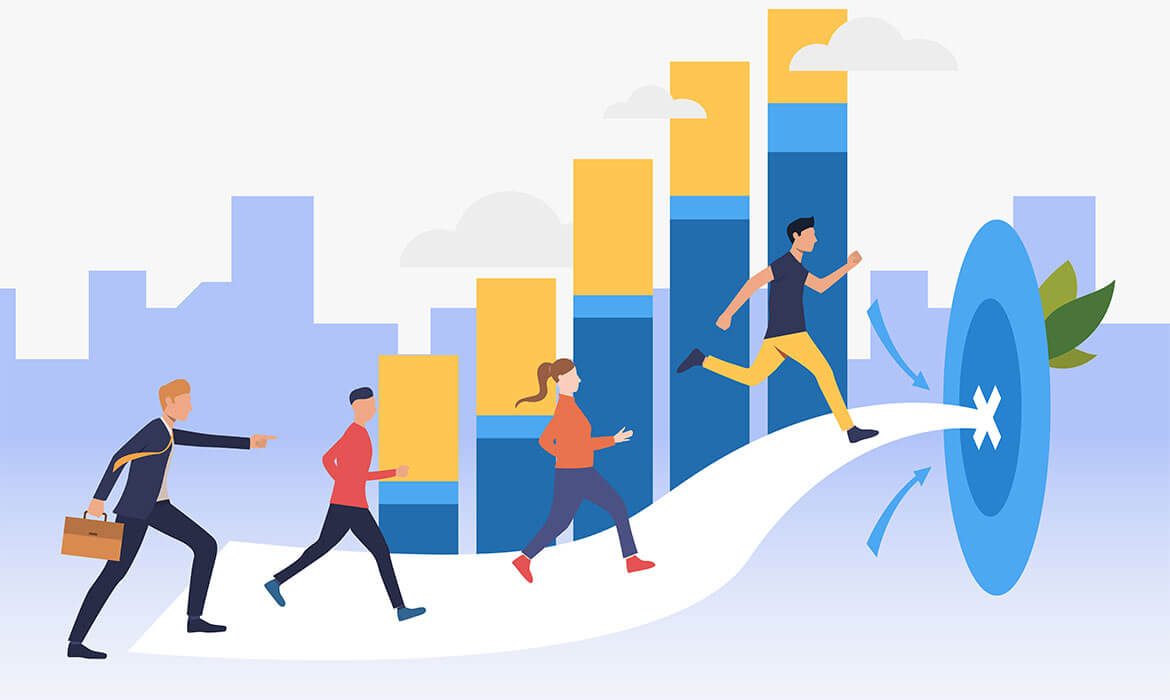 The marketing world has changed over the past decades thanks to invent of Social media.
Social media itself is an umbrella term for all sites that may provide different social actions, for example instance Facebook is a social network site that allows sharing of information , photos , and variety of other activities whereas Twitter is designed to let people share short SMS with the world. Social media also helps marketers to build links that in turn support into SEO efforts. Many people use searches at social media sites to find content about certain companies or social media content.
At SearchMedia, our social media marketing services are an important part of our clients' customer service and digital PR strategies. It is a way to connect with corresponding organizations in your industry, and get your messages in front of potential clients. Mentioned above, social media is also vital part of digital PR.
If you want to see the levels of engagement and interaction on your posts through social media, you then need to optimize your content for distribution on those networks. However, most successful content marketers are not always best writers. They mostly have deep understanding of the social media landscape. There so many reasons social networks are the best content distribution platform. To start with, they have the ability to easily integrate and share content. They have the power to target specific users. This maximizes the possibility for widespread engagement that results in an insurmountable reach.
Why you need to optimize content for distribution
Most marketers have a good grip of the positives; some of them are not using social media to its full potential. Those that use social media to its full potential are the ones who optimize content properly for distribution. For instance, if you may have use the correct network and know you exact time of the day to post for the highest rate of clicks, but if you do not properly optimize your image, message or headline to provoke or incite response from the widest different users, you cannot realistic expect those clicks. Below are some of our best tips for optimizing your content for social media distribution.
Get serious about your headlines
Writing a better power-punching headline or title for your content will not only produce miracle or wonders for content distribution, it could also have a far better long-term impact on your SEO. Best content writers can spend hours meditating and thinking on the best, sounding headline structure, as it is just as, if not more, significant than the article itself .No serious marketer ever wants to a click-bait, however it is undeniable just how good a title that develops hype and intrigue at first glance can fare on the internet. It important to note that there is absolutely nothing stopping you from tailoring your best , catchy headline for each specific network.  Distribution should be constant – it is not a one-post thing – so you can test variety headlines and get better results for what sentiments , structures and power words get the best reaction with each audience.
Put more thought into your graphics
There is little point in explaining the significance of visual content on social media; everyone who uses social media already understands. Content writer are fully aware and they understand the importance of using graphics and other types of content (videos, pictures, etc.,) within the body of an article to reduce bounce rate. However, creating posts that get the most engagement it requires adding a generic blog title graphic. You must consider how you can merge your graphic and your headline to instill the most amounts of encouragement and intrigue huge responses. In order to utilize networks such as twitter, instagram, you can also create bespoke graphics by making use of figures, images and specific specks of information from your article and include links or URL in your page header.
Get your colleagues involved in distribution
Humans trust other humans' conclusion or judgment more than they do that of brand, service or product. Content distribution is not all about what you post as your company or firm, it is also about getting your colleagues and advocates involved too. This is mainly essential on professional networks like LinkedIn. To make this a more attractive thing, you must figure out ways to incorporate the comments and expert opinions of employees within your content.  This will enable you to have a sense of ownership and encourage their advocacy, while also having the positive impact of giving a heightened professionalism to your article.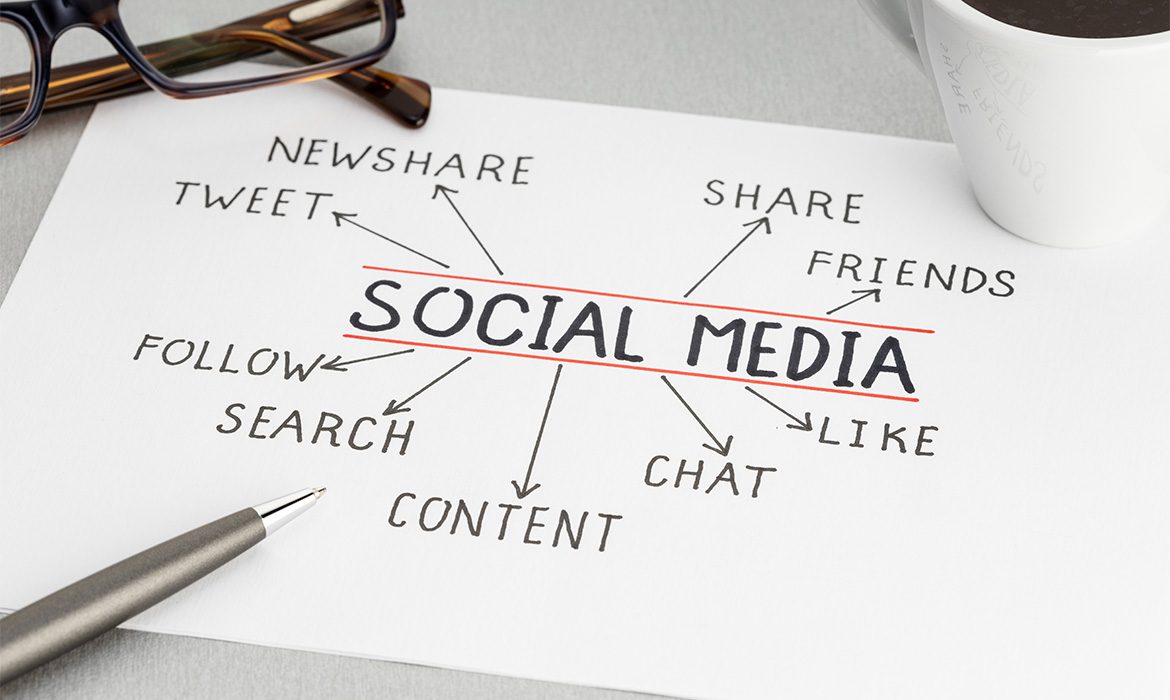 Many small or startup businesses in South Africa face challenges in building their business with few resources. As a startup or small business owners, there is a lot to achieve with limited resources. However, with the help from social media marketing, some companies have managed to up their sales all thanks to social media marketing. Traditional marketing drains resources whilst social media marketing is effective, low-cost and gives you a direct line to current and potential clients. "Nowadays, more small businesses prefer social media marketing to other marketing channels, to help increase their brand's reach, increase sales, and expand their professional network , " says digital marketing specialist Kristina Cisnero. Adding to the same sentiments , digital and social media strategist Martin Waxman says that ,"  having a Facebook, Instagram, or Twitter account keeps you tuned into your customer base and helps drive traffic to your website or brick-and-mortar store,". However, it important as new business to choose a relevant marketing channel that offers the best results with the most prudent resources. Below are some of the tips on how small business owners can use social media to grow their business.
#1: Do Your Homework
Behind every exceptional social media, campaign is a great strategy. Social media is all about connecting with your potential customers on a genuine level. Achieving this, you need to define your audience by distinguishing their character, age sex, demography etc. After doing so, crystallize your message based on your audience research, what are the key problems or concerns you can address or solve?  . Then find out which social networks they prefer because not all social media channels are created equally. Each platform has a different primary audience, focus and cadence. It is crucial to understand the differences so you expend your efforts on the right channels.
#2: Get Started, but Start Small
After defining your audience, you now know where to reach them and you have optimized your other marketing touch points. Social media takes a lot of time and energy, which are valuable resources. For starters, use two social media platforms. Martin Waxman says," The best way to guarantee consistency is to incorporate social media into your daily routine,". Repeat this for two to three times every day. Remember to use a timer to track your social activity time. In addition, your aim is to help your readers, so give them a tip they can use or share with others that helps them to solve a problem. When you post relevant information, people come to view you as an expert.
#3: Listen and Share
Social listening is an excellent approach to supervise/monitor what people are saying about your brand. Respond to comments, mentions and feedback even if they are derogative but remember to do it professional. Turn those negatives into positives. Good high quality content is the heart of social marketing. The content you post on social media platforms must be relevant and engaging to your audiences. Hermit Johns the media and marketing expert says," to avoid getting bogged down, set up a process for organizing and aggregating quality content that provides value to your audience."
#4: Create Your Daily Plan
"With a steady stream of content in the pipeline, you are primed to post and engage on social media," says hermit. Create an action plan for daily social media activities and follow it accordingly. Also, join communities and groups to target specific demographics. Initiate and participate in more conversations by asking rhetoric questions and posting comments to updates by others. Continue to personalize your brand by welcoming new follower and thank them for following you. Also, be intentional about your social activities and remember that success is about strategy and tactics
#5: Boost Results with Social Advertising
If you want to promote and boost your social media performance, then you must explore paid advertising options. Facebook, Google offers a robust advertising solutions to help small business garner more sales, brand exposure, website traffic and audience engagement. If you are using twitter as your main platforms, you have two advertising solutions: promoted accounts and promoted accounts. Promoted accounts help increase the size of your twitter following and the content helps you cut through the noise and serve your contents to tailored audiences.
Some Final Thoughts
When using social media for your small business, the most vital thing to know is that social media is a marathon, not a sprint. Use this social media guide to start social marketing campaigns. Define your audience and choose the best platform to reach them. Do your research, integrate your social media icons and links, share your (and others') content and keep track of how things are going. Follow those steps and you will be positioned for success!
Remember: even if the channel you're considering is all the rage right now, it might not fit your brand. Always make informed decisions that directly relate to your company. Otherwise, your message won't be delivered to its intended audience and you'll have wasted time, effort and money.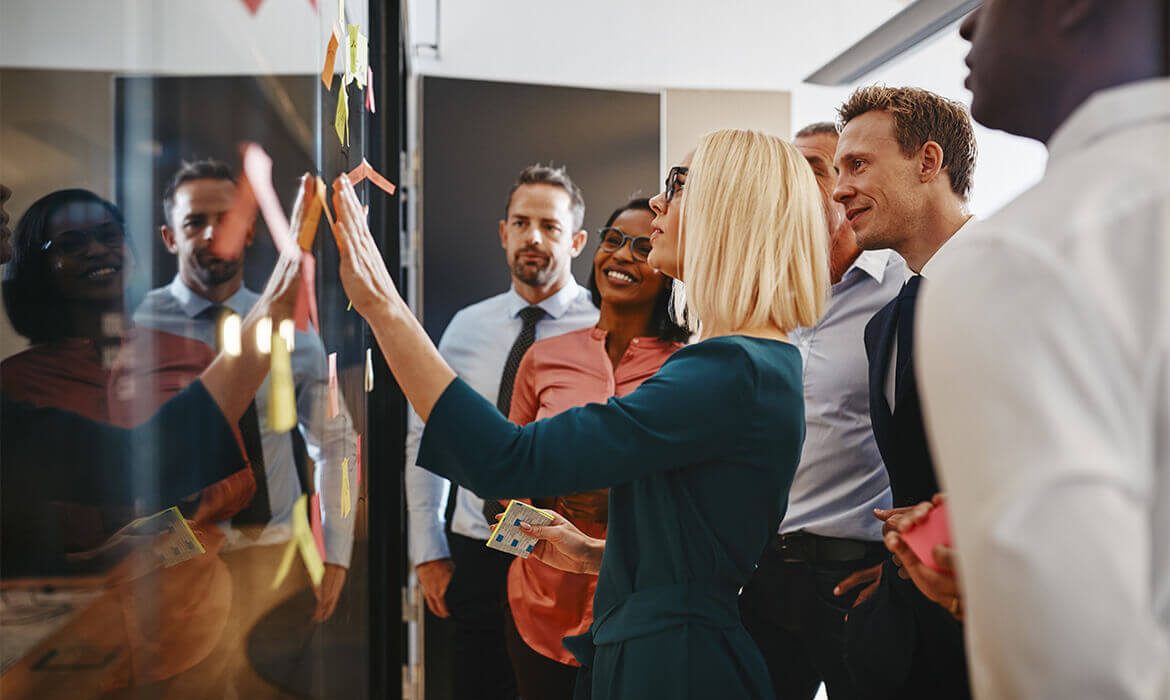 Want to know the one thing that every successful digital marketer does first to ensure they get the biggest return on their marketing budget? It's simple: goal-setting. This is an absolutely essential practice for any digital marketer who knows how to execute their campaigns in a productive, cost-effective way. With a few. With a few simple tips, you can be doing the same in no time! In this blog, we'll walk you through the first steps every savvy digital marketer takes to ensure that they're on target to hit all their marketing objectives. Get ready for revenue! 
Remember: even if the channel you're considering is all the rage right now, it might not fit your brand. Always make informed decisions that directly relate to your company. Otherwise, your message won't be delivered to its intended audience and you'll have wasted time, effort and money.
The first step is clearly identifying which goals you want to achieve. Get specific. Do you want to increase brand awareness? Are you all about locking in leads? Do you want to establish a strong network of influencers that can help you be discovered? How about pushing engagement on social media?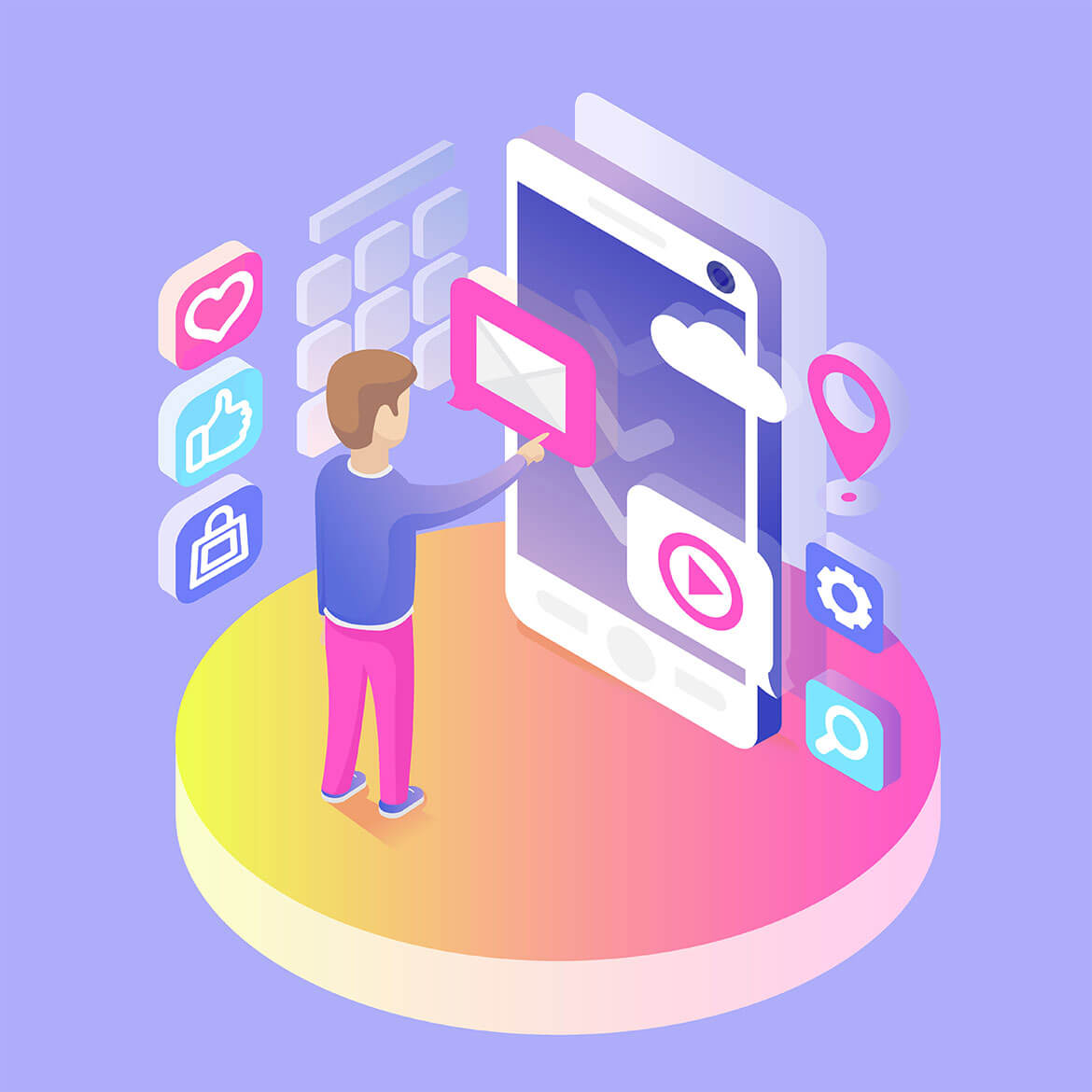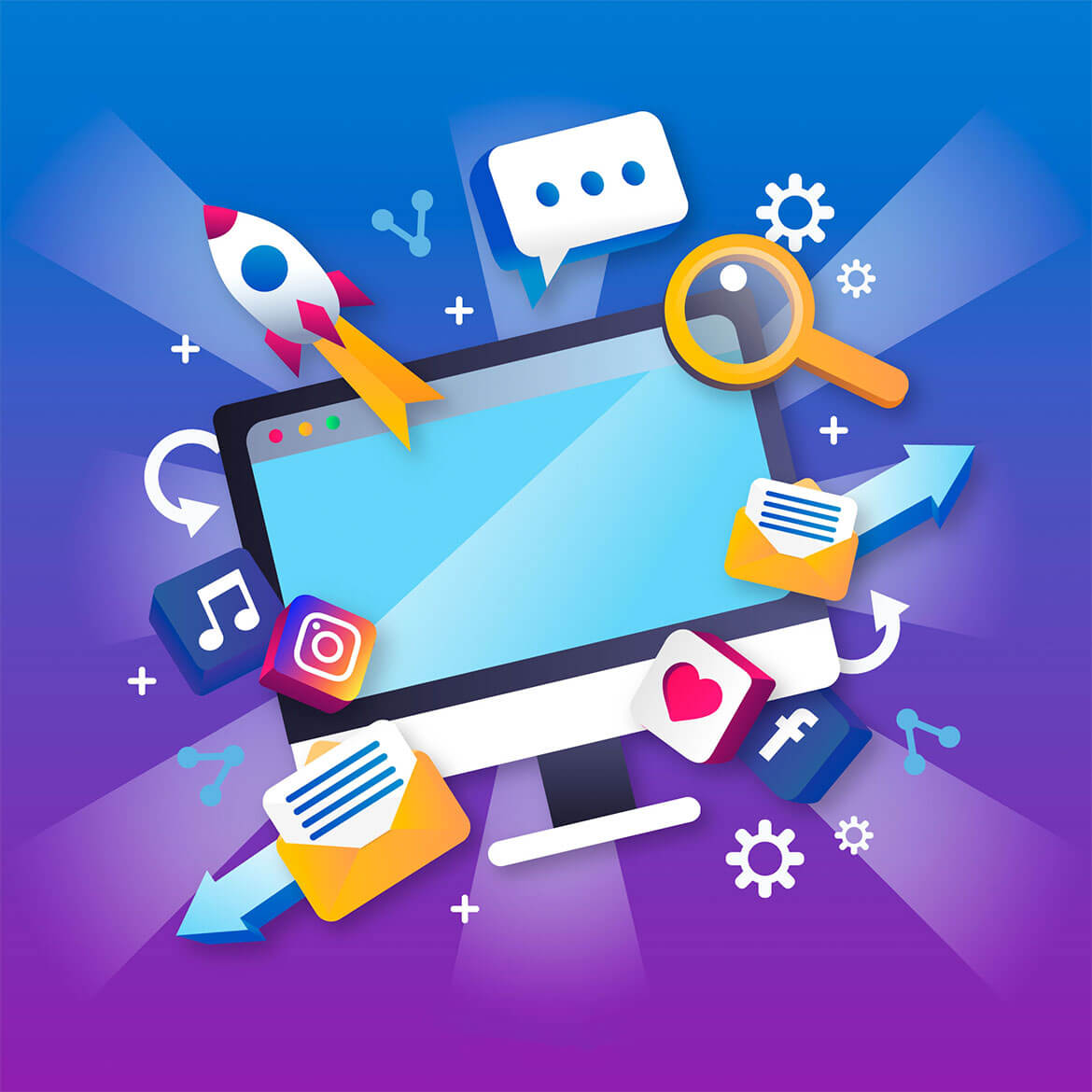 A useful tool for narrowing down your goals to ensure they're viable is the SMART mnemonic. It's important to get specific to understand exactly what you're working towards, and help you break down the process of hitting your targets. This is exactly what this mnemonic helps you to achieve.
Does the channel reach my intended audience?
Is the channel sustainable and affordable within my company's marketing budget?
Will I be able to measure the success of the channel?
Does the channel allow me to express my brand's intended message?
Do the channels I'm considering work together to convey my message?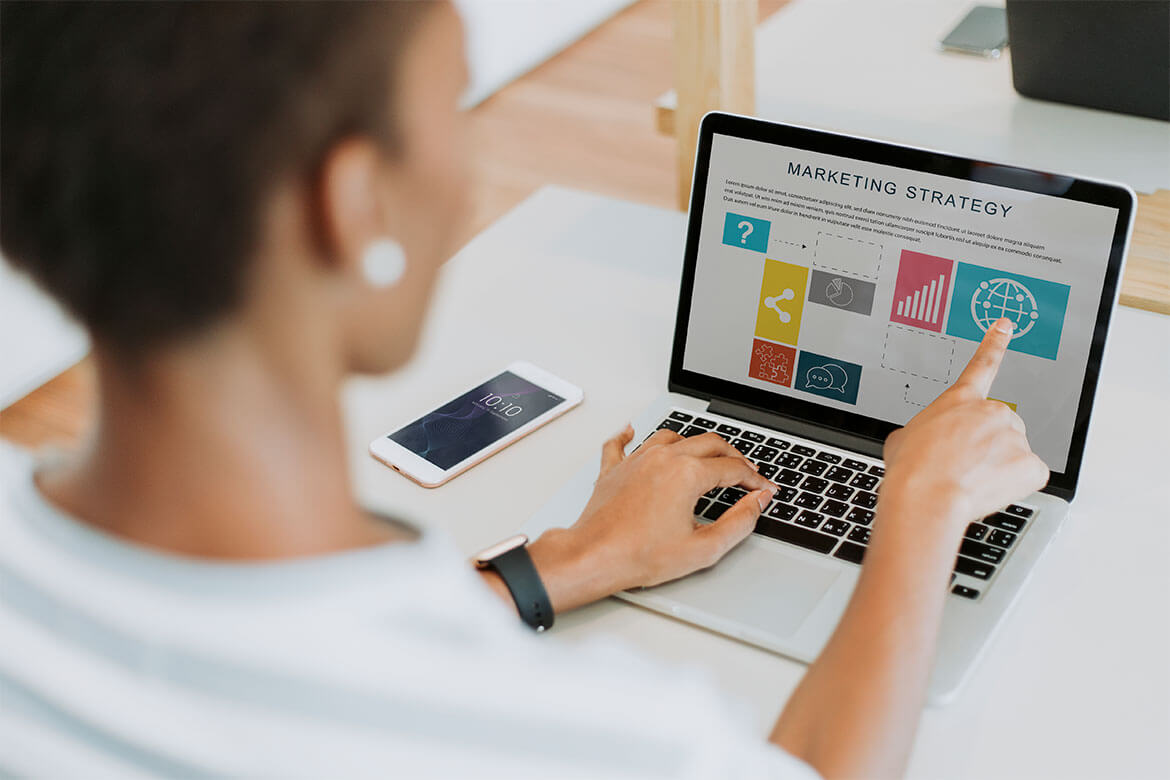 Always Remember Your Goals!
Establishing a solid vision for your business is the first step to planning your digital marketing budget. Always keep your final goals in sight when organising anything for your company. When deciding which steps to take next in your business, ask yourself how they will help you achieve the goals you outlined in Step #1. This will ensure that you stay on track and prevent you from spending your budget on anything that won't help you achieve.
Cum et essent similique. Inani propriae menandri sed in. Pericula expetendis has no,
quo populo forensibus contentiones et, nibh error in per.

Denis Robinson

As your budget progresses and evolves, continue referring to your SMART objectives. Stay focused and remember your goals – they will always inform what your next step will be!