Hoverboard and Accessories from South Africa's leading and most trusted hoverboards for sale shop. With more than 20k fans & followers on our Facebook page:  , you can trust our services. Get the smart Bluetooth hover boards of different sizes and design at best buy. We offer wholesale prices on our hover boards since we import directly form manufacturers overseas. With plenty types of hoverboards for sale, our quality is great and prices are unbelievable starting from as low as R1999 for 6.5 inch plain colors and R3650 for the 10.5 inch off-road. All come with 3 months warranty
Being the largest Hoverboard suplier in South Africa, HOverboard focuses on expanding their growth in India with the help of digital marketing solution. Their website suffers from lower search engine rankings and poor customer visits.
We took the challenge as the opportunity to increase their website visitors and enhance their conversions by local listing and improving overall search engine ranking.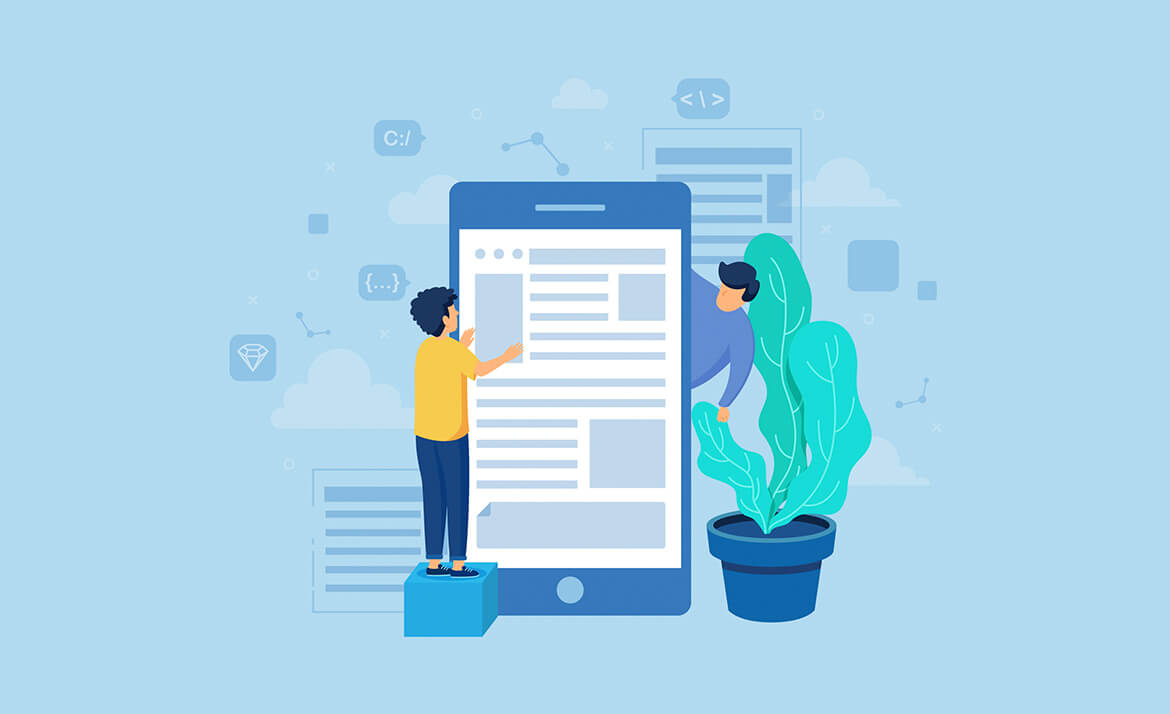 Our design and development team provided them a superior website with an excellent design that meets the expectations of the next-generation customers. To bring search engine visibility, we studied the website and build a sitemap. Through competitor research, we find the strategies used by them.
We conducted the keyword research, to identify the most prospective keywords for your website and use those keywords in website, title, Meta descriptions and content. We created strong Meta title and description for a quick listing of the websites.
Our SEO experts submitted the website in reputed business listing websites and promoted their services through blogs and articles. Our team monitors the progress of the website through Google analytics and steadily improved the ranking