We identified the problems with the existing website and created a user-centric website. The aim was to simplify the website features for users, to access all services and information they need with ease and transparency.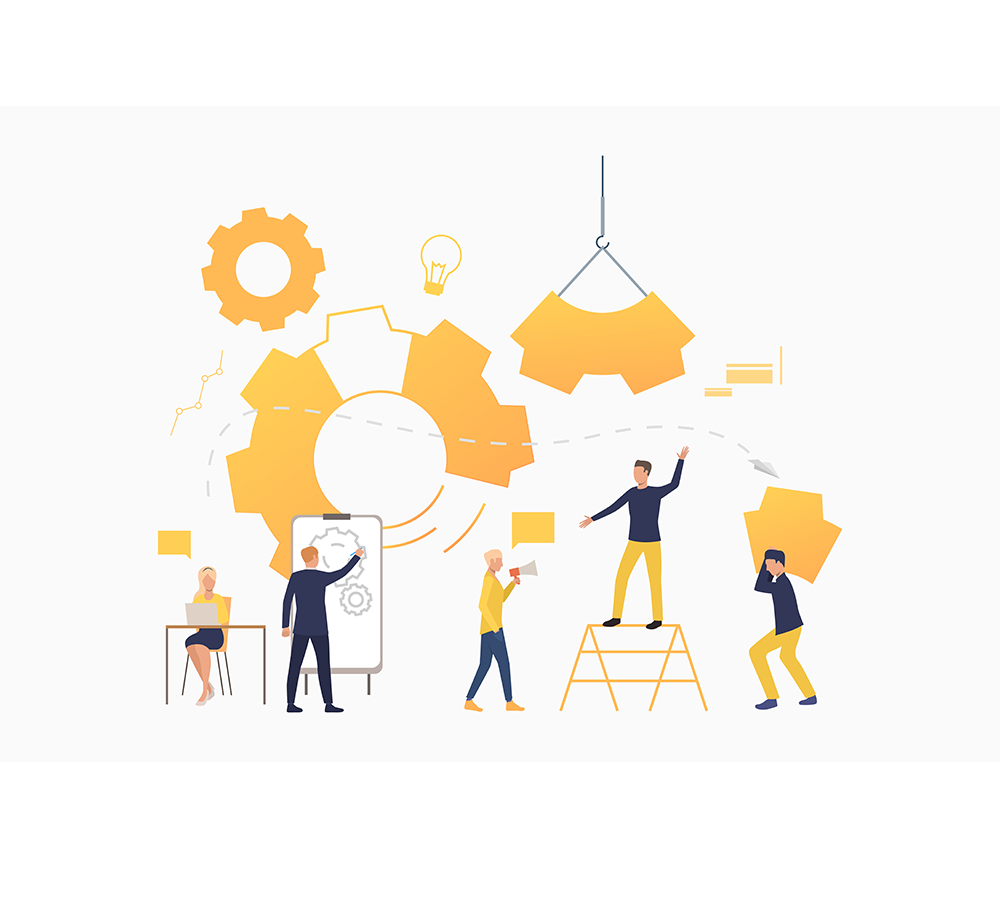 Oyengweni is a Four Star Guesthouse in Ladysmith, the aim was to reach out to their different potential clients that they have the ability of creating a home away from home with feeling and experience to remember.
Therefore a website a need to enable their potential clients to book and have access to the facility via online platforms. 
The brand vision is to build a thriving, digitally-enabled ecosystem in all 4000+ towns and cities in surrounding the Guesthouse and all over South Africa, and help people make access accommodation facilities easier better.
The website was designed in accordance with the brand guidelines, to showcase brand values and vision through the website. The existing website of the brand was not interactive and informative. Hence, the iSearch Media Team team first analyzed the existing flaws with the website and accordingly prepared a user flow.
We created a user-friendly layout according to the existing brand book, colours, and brand logo. Since the website was for the people, we wanted to build a connection with the user through the website. We used light and bright colours like white, blue, and majorly orange for creating an influence on the user's behaviour. Orange colour also represents good vibes and boosts energy, happiness, warmth and joy. While the blue colour represents stability and peace, white represents safety and purity.
The font used was sans-serif, Roboto and Open Sans to give a professional touch and make it easily readable.There was a lot of white space used to keep the design minimal and clean. To simplify communication and make it feasible, we focused on creating an image-based website. Our main objective was to create a user-friendly website to help people get easy access to the required information.
Website Responsiveness Data